CROSSING THE TUNDRA
The Kodiak bear, one of nature's largest predators, searches the Alaskan tundra.
16″ H x 32″ W x 20″ D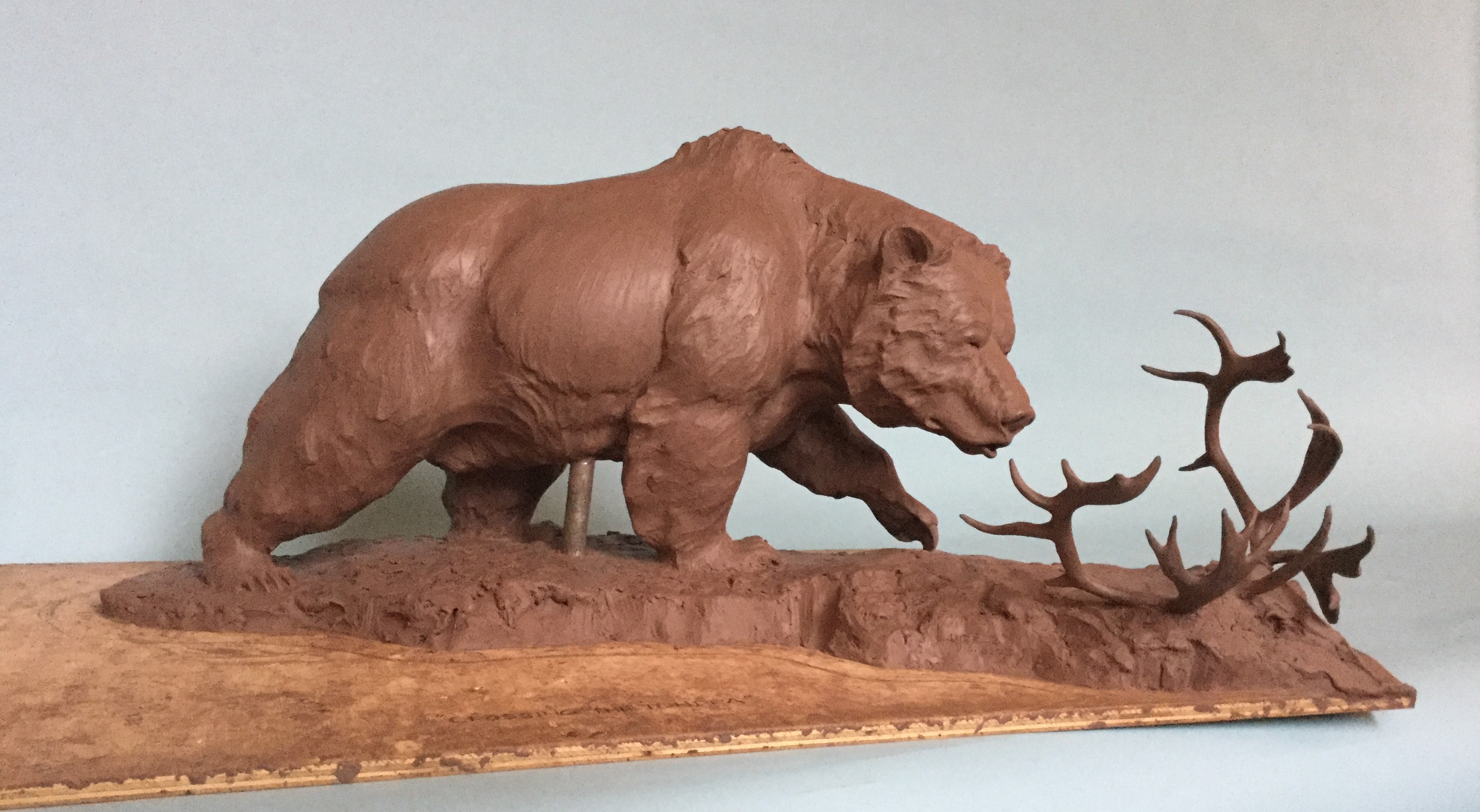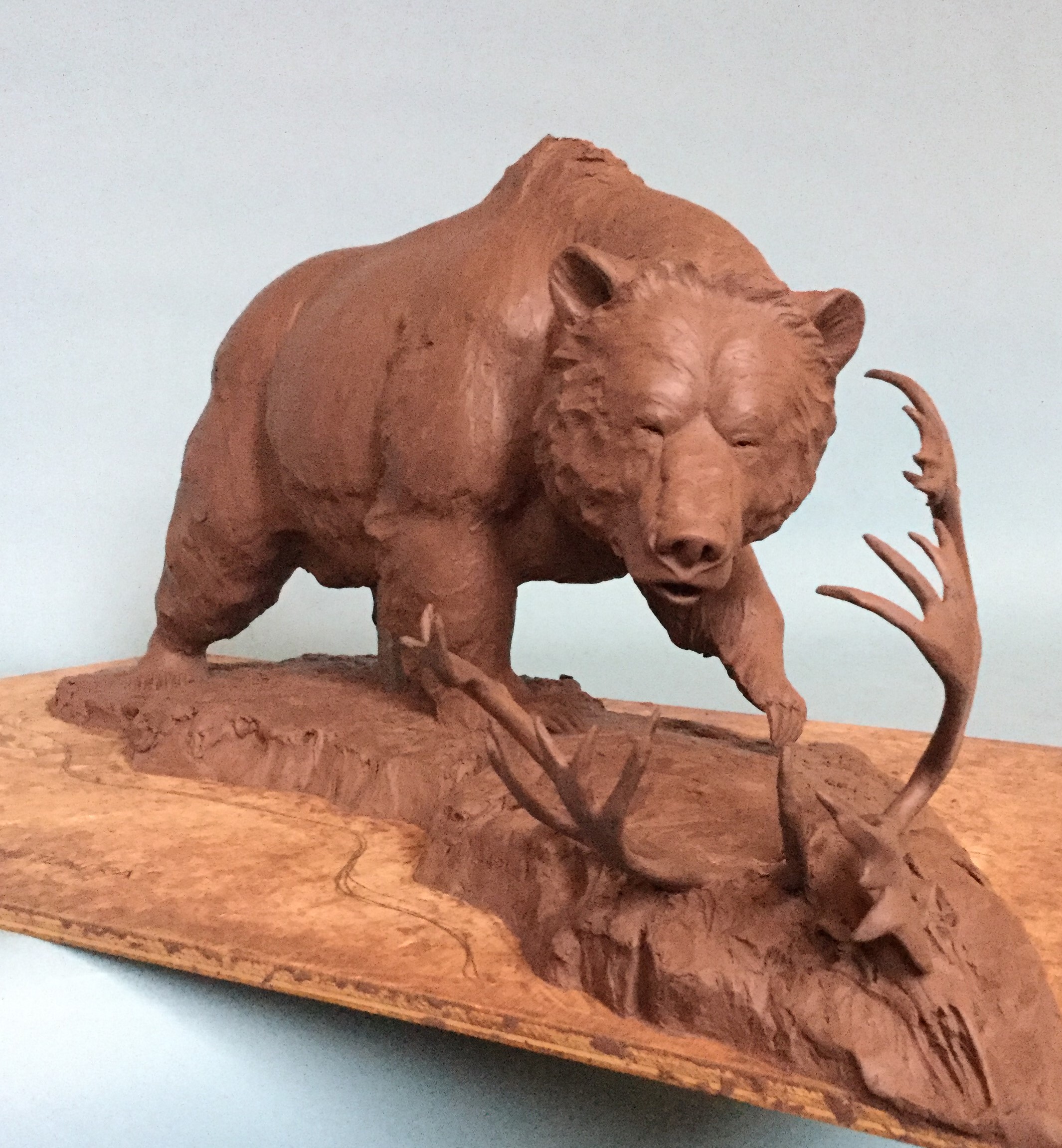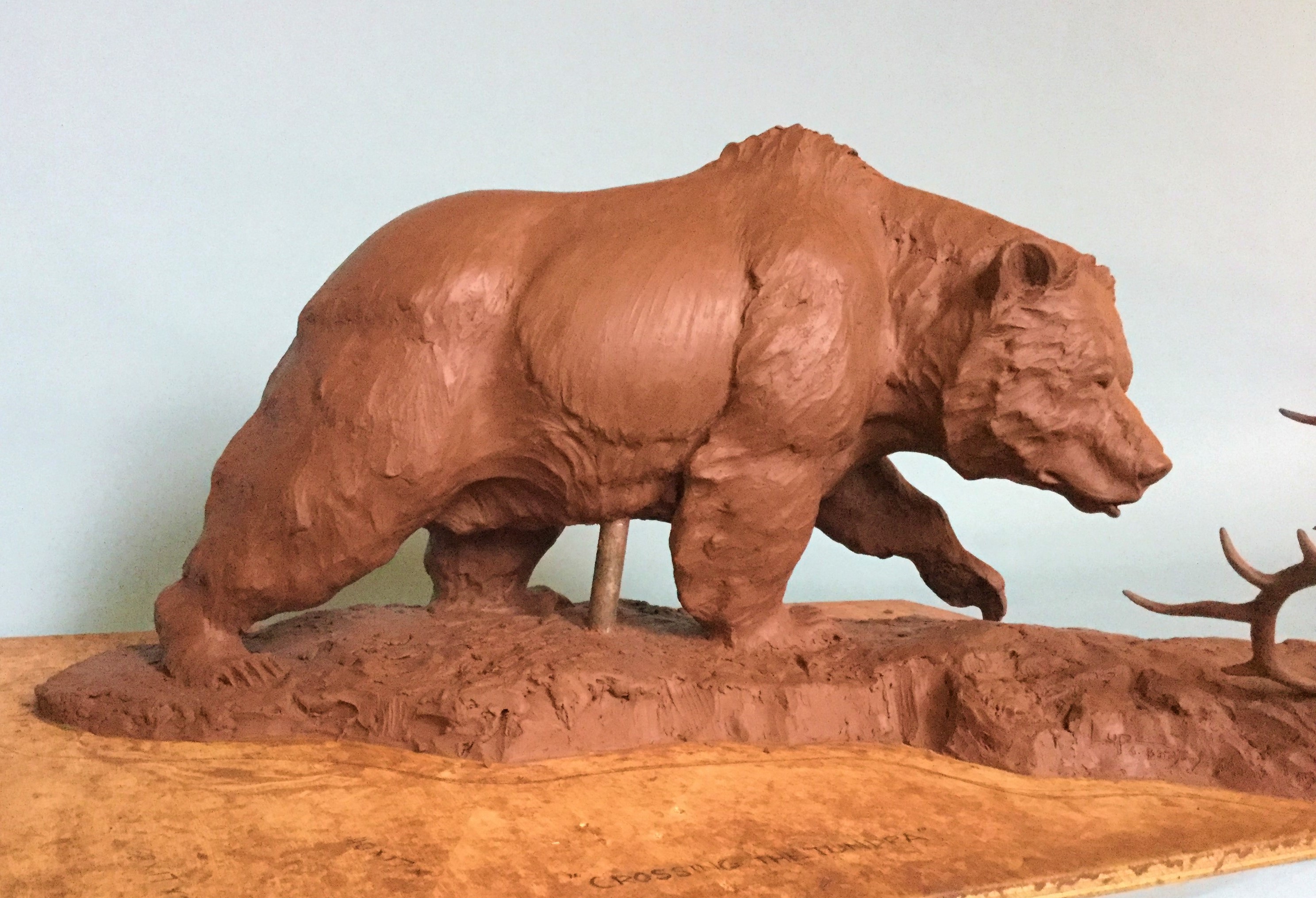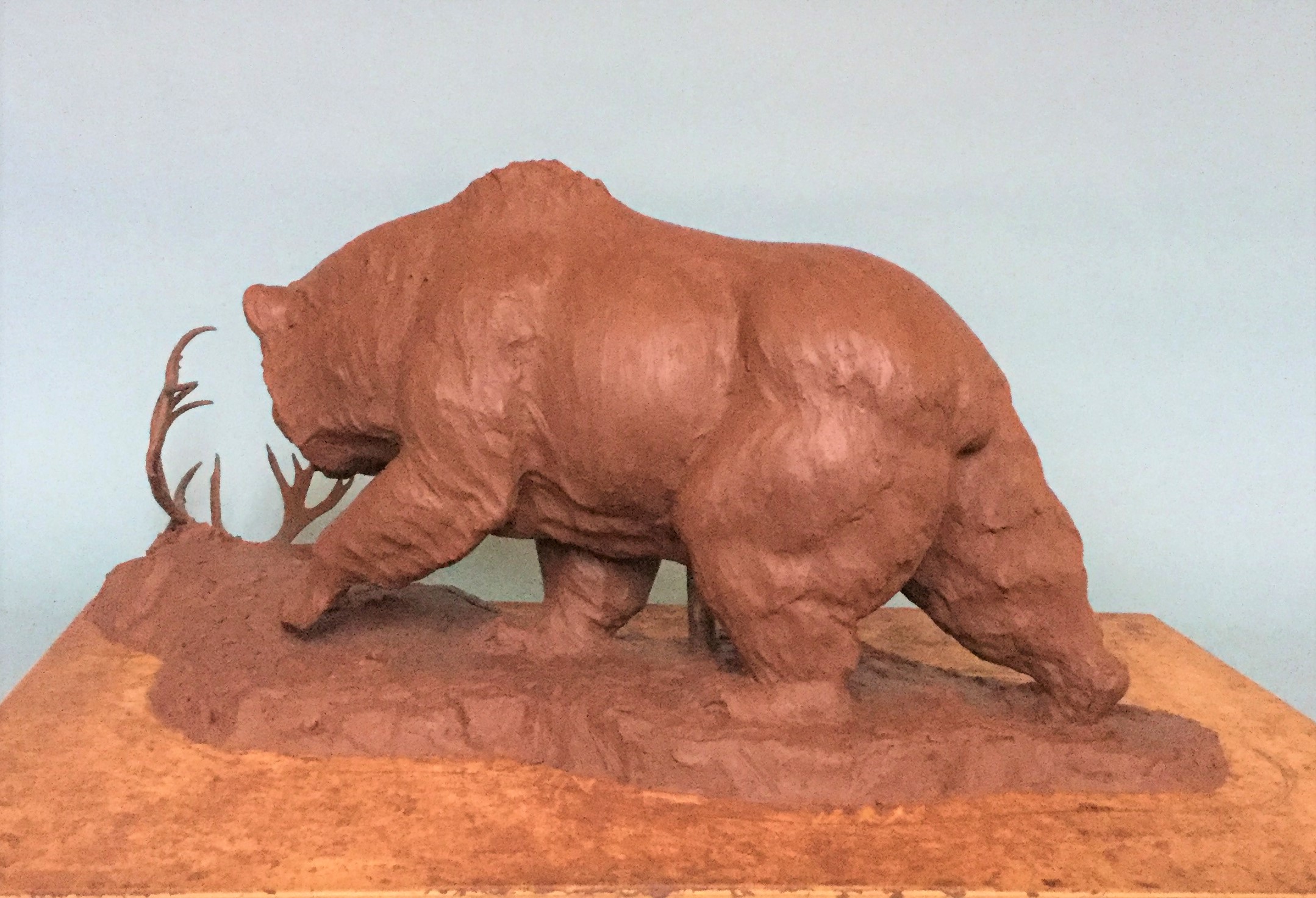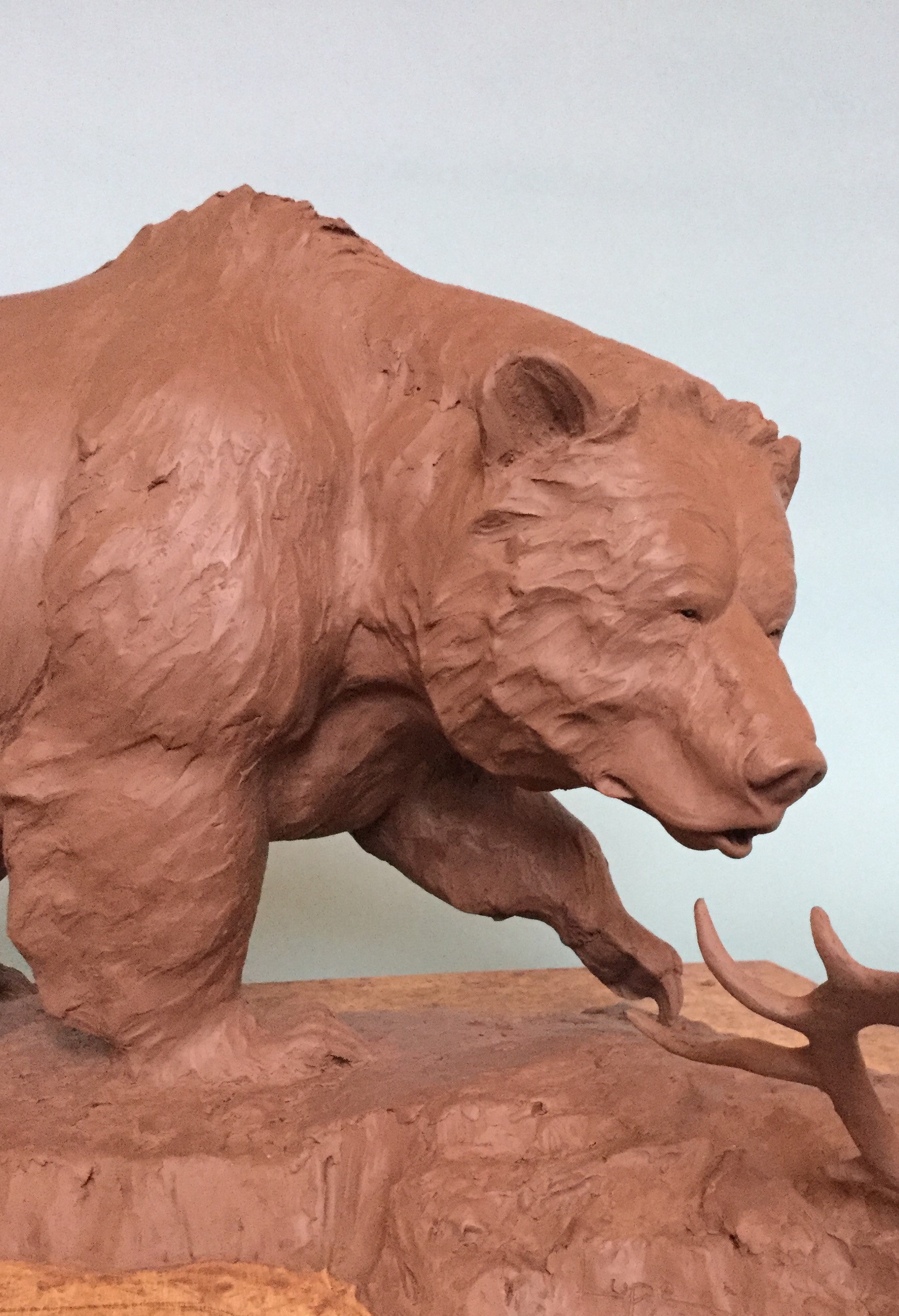 A KING'S RANSOM
The horse of the desert. The Arabian horse was revered, cherished and almost worshiped by the royalty of the desert.
14″ H x 18″ W x 9″ D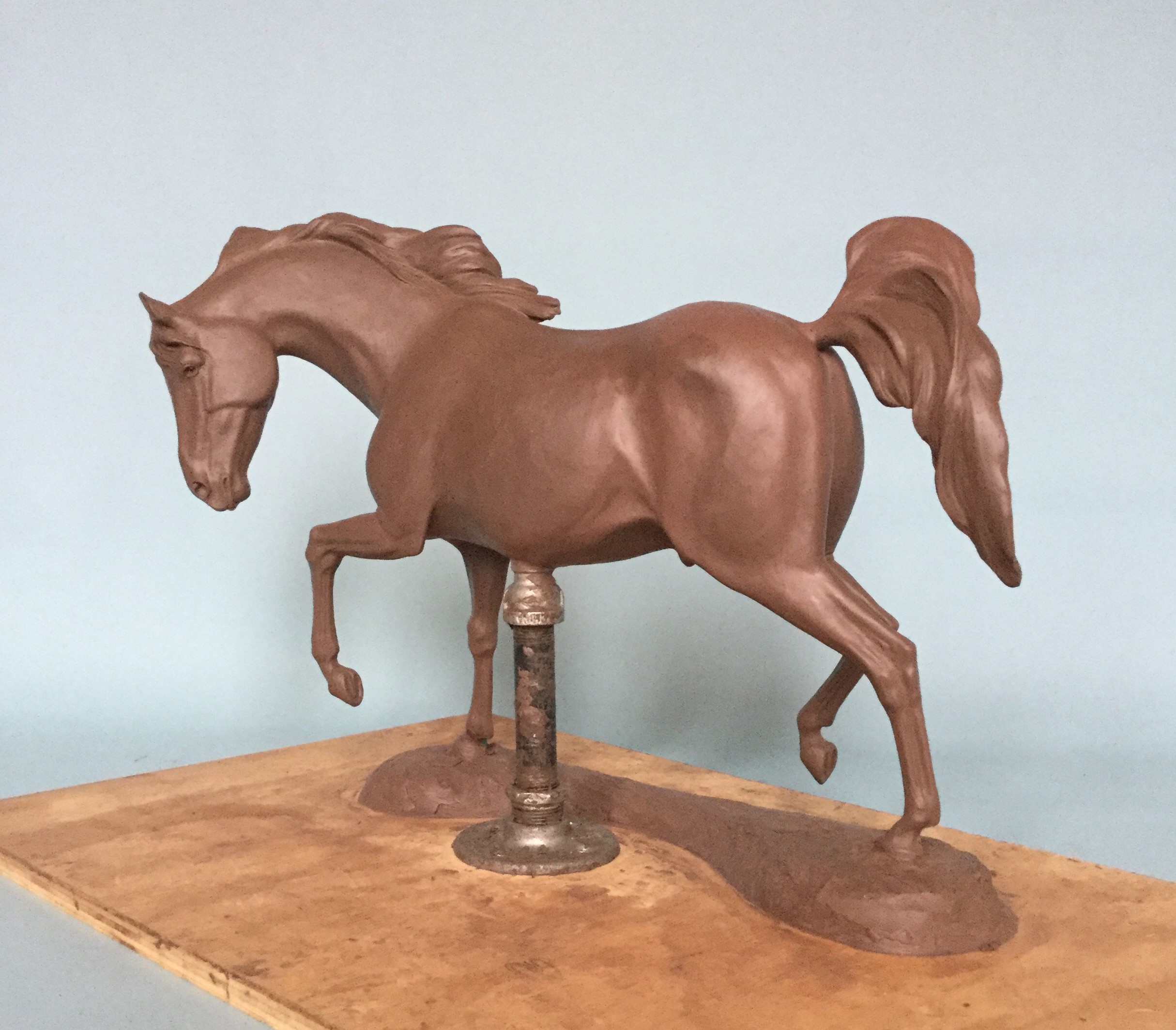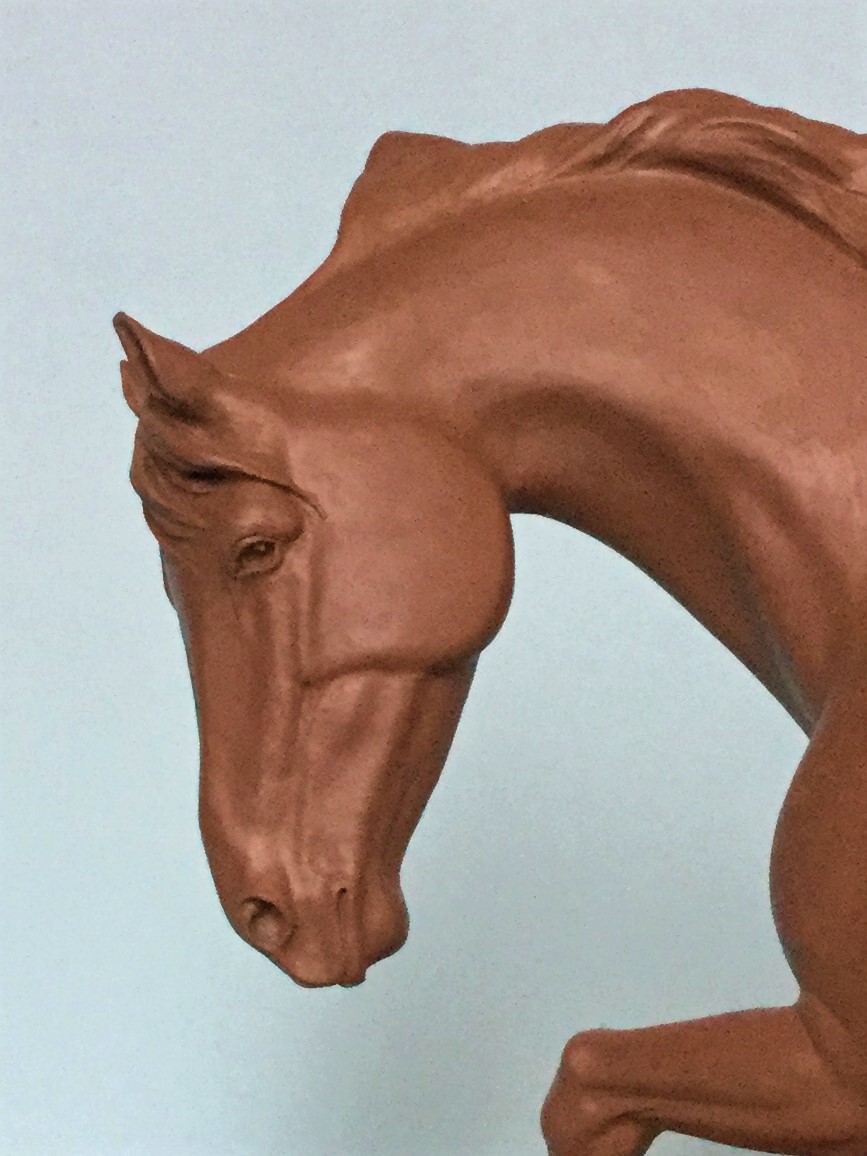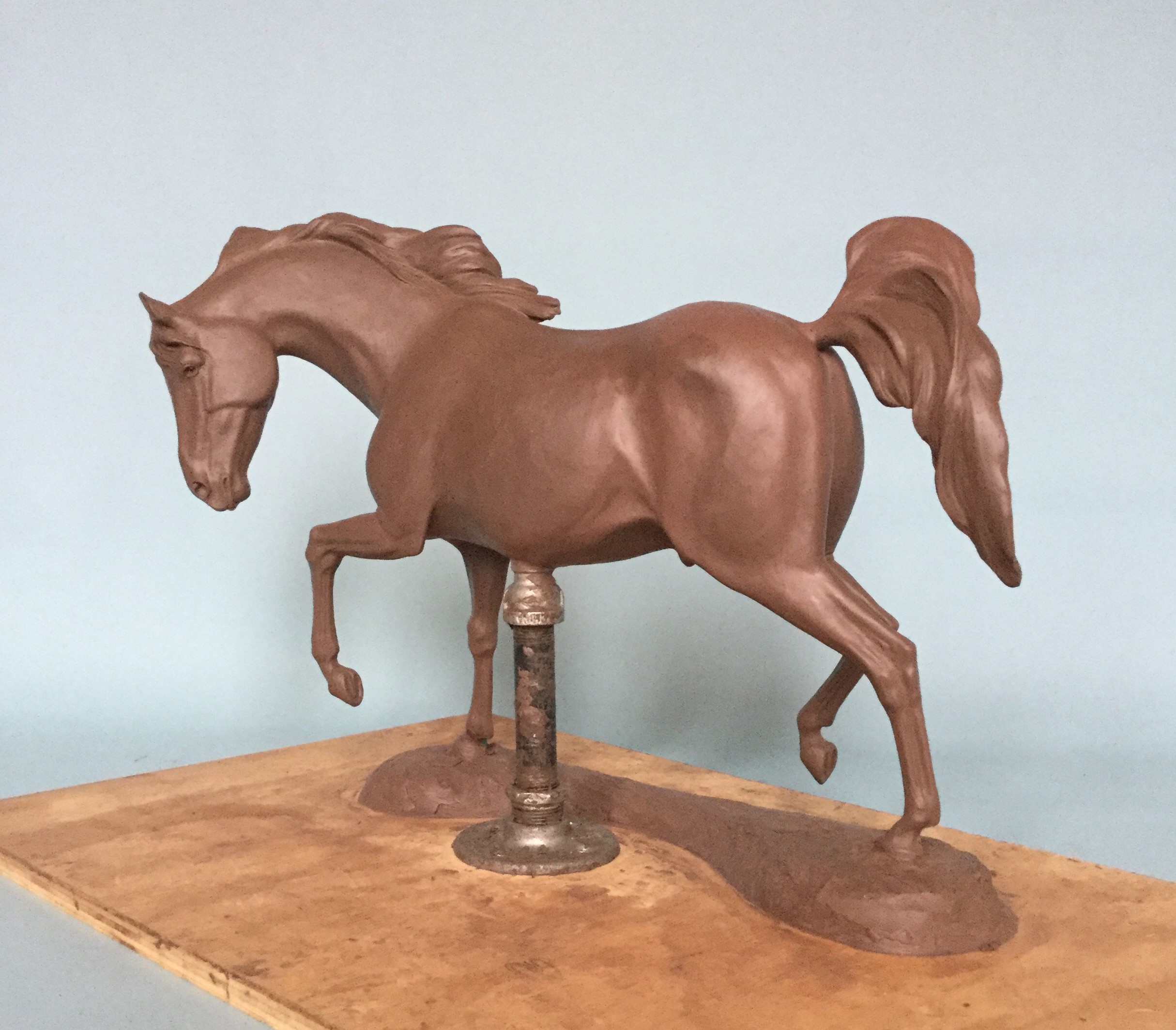 LEGACY OF THE PLAINS
The American bison has remained the iconic image of the Western plains. The legacy of its ancestors continue to thrive to this day.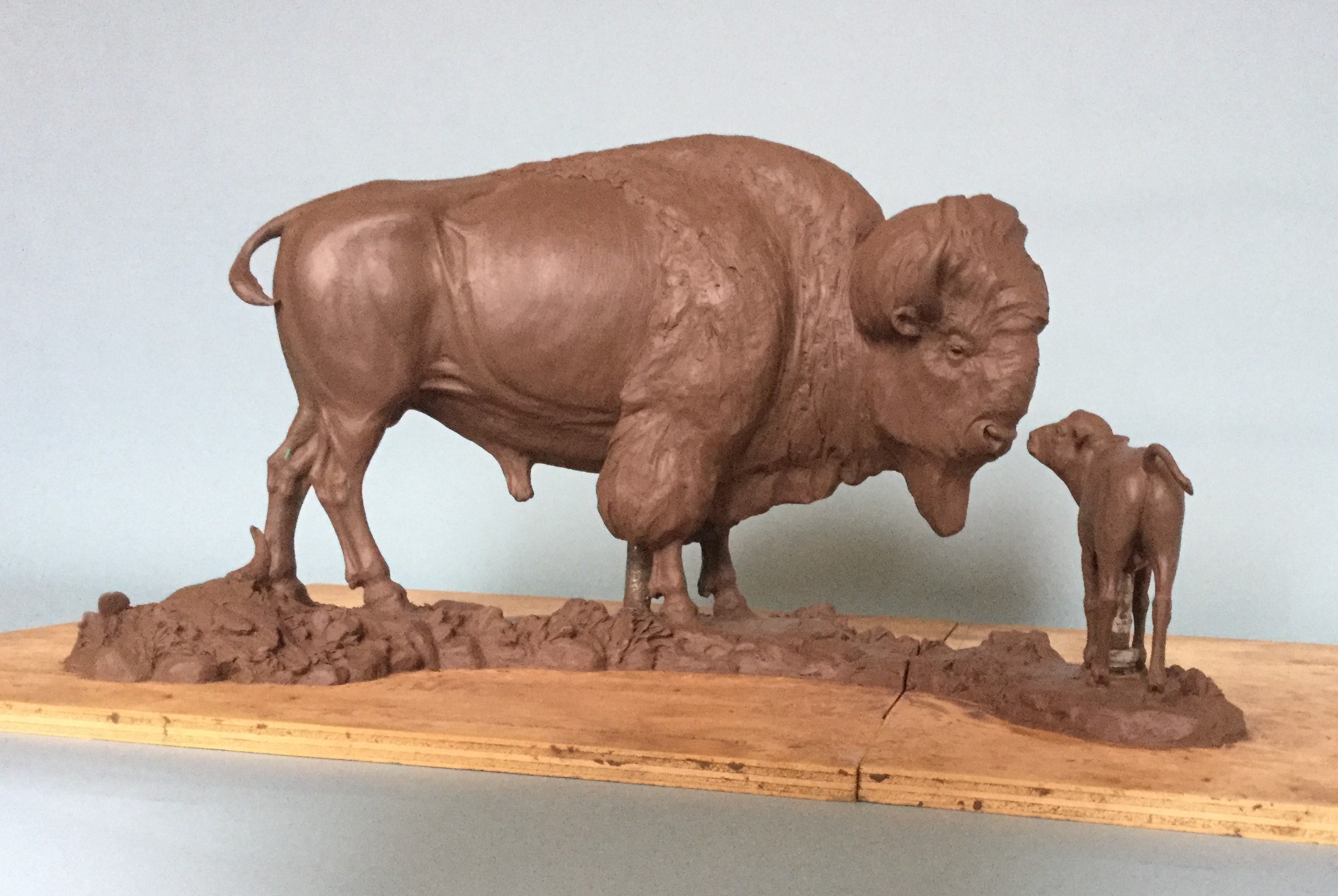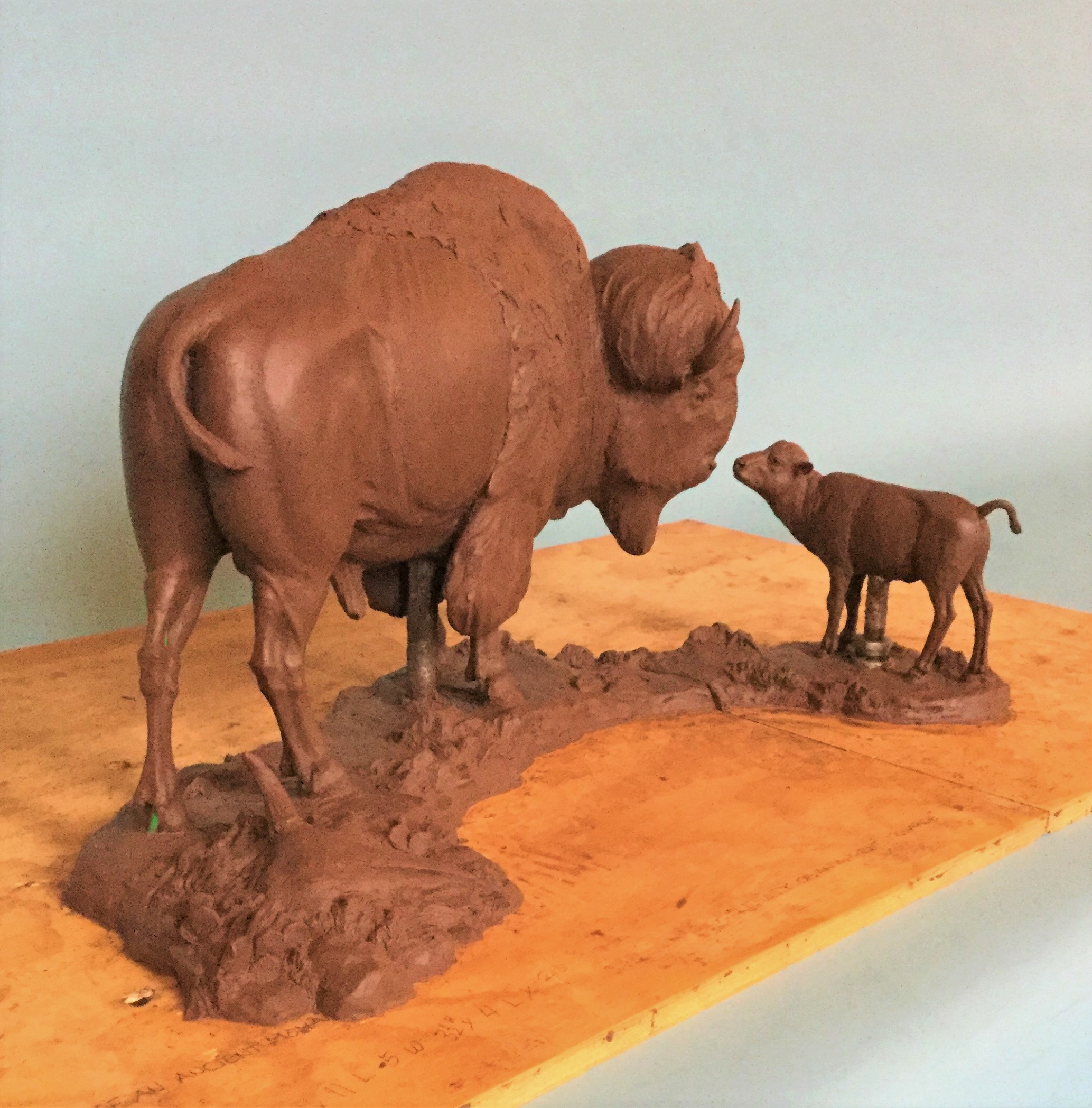 POKING THE GIANT
A large grizzly being wakened from his afternoon nap by a pesky, irritating raven.